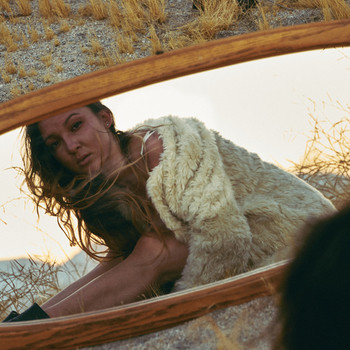 Today, pop singer/songwriter Meekha reveals "young," the first single from her upcoming EP, Mercury In Retrograde.
Produced by Matthew Heath and Gray Griggs, "young" – which is a song about growing up – brilliantly showcases Meekha's sultry vocals and provocative lyrics.
"young" officially launches today and is out everywhere now.
Originally from Denver and now based in Portland, Oregon, Meekha is a striking amalgam of heritage, personality and raw talent. Her nearly indescribable sound combines the emotional vulnerability of Stevie Nicks with the idiosyncratic groove of Tove Lo. She is equal parts pop and classic rock, influenced by everyone from Elvis and The Beatles to Sia and Ariana Grande.
"I really want to make people feel heard and understood, which is what music has always done for me," shares Meekha. "I remember the first time I ever heard 'Blackbird' by The Beatles. I still get chills when I think about it."