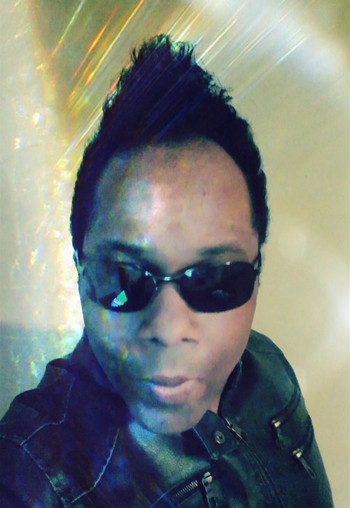 As you turn on the newest album release from Dayton, Ohio producer DEREK HOLLEY you are taken into another level of sonic enjoyment. The new album entitled REACTION is a journey through five tracks that give the listener something to not only dance about, but talk about.
https://www.dresscodemusic.com/
From the first song READY TO GO you can hear the professionalism that Derek has put into this piece of work. He has produced this album under the moniker DRESS CODE, which is a vehicle for him to bring you his unique electro-house sound that is infused with funk and rock influences.