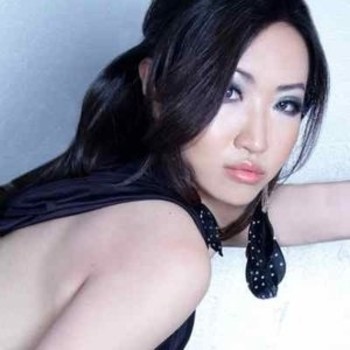 Xiren is an internationally trained pianist and composer. Fusing music with story, she creates original music for film, theatre, dance, yoga, and all things #WeddingMeetsFashion.
She commenced her classical training in piano at the age of five in Newcastle, United Kingdom, and performed and competed in competitions across Europe, Asia, and North America. She is Chinese-born-Canadian, raised in England, studied in France, and lived the life of a nomad across 28 countries until making New York City her home. Twice-nominated Rhodes Scholar candidate, Xiren holds an Honours Degree in Political Studies and Music from Queen's University, Canada. With the help of a talent scholarship, she then pursued further training at the New York Film Academy and the Juilliard School. Upon graduating, Xiren has been privileged to live her dream as an actress and composer.
http://www.xirenlovelight.com/
Fusing two of Xiren's best talents – acting and 20 years of music training, her strength as a composer lies in scoring to picture and sound-design. She is currently the resident composer for Yangtze Repertory Theatre of America.
Xiren is a firm believer and passionate advocate of music therapy. She has worked with war-traumatized children in the Balkans, with refugees in the Middle East, and with orphans in Tibet and Haiti.