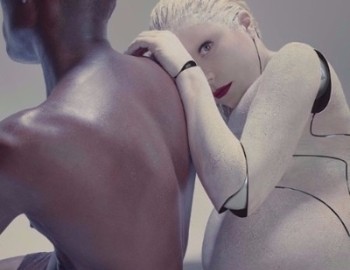 British singer-songwriter Paloma Faith – whose last three albums went double platinum in the UK, with each selling more than the last – makes her long-awaited return to music with the release of her euphoric new single "Crybaby." Listen HERE @skopemag.
Written by Paloma, Lindy Robbins, Cleo Tighe and Starsmith, who also produced the track, the catchy single is taken from Paloma's upcoming album, The Architect, which is due out later this year.
"Crybaby" is sonically, perhaps Paloma's most joyful, instantly accessible single to date, in a career that hasn't exactly been short on hits. The lyrics however have a heavier inference.