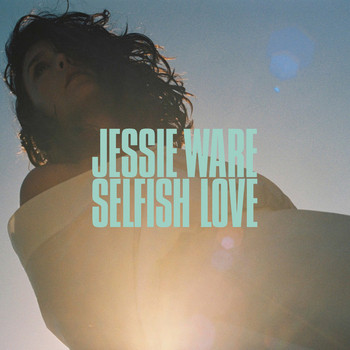 JESSIE WARE today shares "Selfish Love," the follow-up to the single "Midnight." The track premiered today as Zane Lowe's World Record on Beats 1 and is accompanied by a video directed by Tom Beard. "Selfish Love" is available via PMR/Friends Keep Secrets/ Interscope Records.
"'Selfish Love' is a track that reminds me why I enjoy singing so much. Even though it's coming at the end of the summer, I hope you play it in the heat," said Jessie of the new single. The "Selfish Love" video, shot in Mallorca and directed by Tom Beard, is the prequel to "Midnight." Together, the videos tell the story of a couple broken apart by infidelity in a classic film noir tragedy. "Selfish Love" is the second track to be taken from Ware's forthcoming third album due for release later this year.
Chosen as Pitchfork's 'Best New Track' and described by the Sunday Times as "breathtaking," Jessie's returning single "Midnight" dropped a month ago, to overwhelming acclaim.