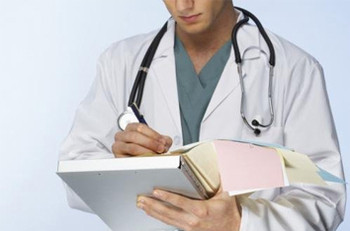 For a physician, retirement planning is something they need to do at some point since they hardly have the time for themselves. Having a social responsibility as a doctor can be trying and hectic, and at a point when you wish to retire, it is important that you have a fund to finance the same standard of living as you have right now. There are different ways in which you can maintain this. While many people neglect retirement plans and do not give it as much importance as they give to the tax planning and similar finance management, this is also a factor which should be given much importance.
Factors to be considered for retirement planning
Retirement planning for physicians has to be done with care, and there are several factors to be taken into consideration to ensure that you have the maximum possible savings. The following tips are some of the things you should take note of to reap the maximum benefit out of your retirement plans.
Chalking our your retirement
Having a clear idea about the retirement phase is essential. There are different kinds of things you may need to take into consideration to ensure that you have ample savings for your retirement days. The first and foremost thing to be taken note of is the average number of years you would be in retirement and saving up accordingly. Then you must also think about the standard of lifestyle and estimate the money needed for maintaining that during your retirement as well. Lastly, the ways in which you can save for your retirement and the different types of investment plans should be taken into consideration.
Investments and returns
Stocks and similar investment plans can reap a lot of profit for you. However, this is something that you should be planning from an early stage. The types of investment and if needed seeking professional advice regarding them is important to get the maximum benefit out of such investment schemes. Also, planning your tax returns and investment together is important to ensure that you can minimize the amount of money you lose for taxes since when the income is higher than usual, the tax charged is also too high.
Estate planning
It is an important part of your retirement plan. It is important to plan your estate and properties to ensure that none of them is lost in property taxes. For this there are professional agencies that can provide you with all kinds of legal services that you need. There are different modes of planning the legal works about the estate and they vary from one state to another which is also something to take note of.
Conclusion
The retirement plans have to be done at an early stage in life to ensure that you have secure retirement period. For physicians, proper estate planning is needed to avoid losing parts of your property in estate taxes.
Author bio: William Henry has been working as a doctor for the last ten years, and recently he had his retirement planning done from –https://www.beamalife.com. He is quite happy with their expert service. He has also discussed the benefits of chalking out a retirement plan.