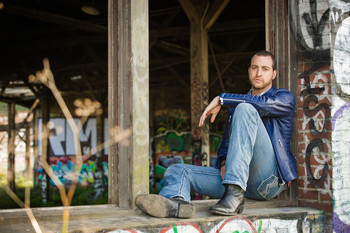 American country-rock artist, Marc Daniels is set to release his second single and music video entitled, "Summer Song" from his recent record, Summer Song.This scorching summer anthem will be available on August 24th.
https://www.marcdanielscountry.com/
In his new single, Daniels recounts the rich flashbacks of summer nights that start with road trips and bonfires. He embraces the seasonal memories that will continuously live on and remain with us forever. "Summer Song" begins with a roaring bassline and a twangy guitar pedal. Marc enters the first verse with his deep baritone, expressing his desire to leave the mundane routine and escape for the night. Marc's charismatic vocals start to shift as the track begins to pick-up and lead into the spirit-lifting chorus.