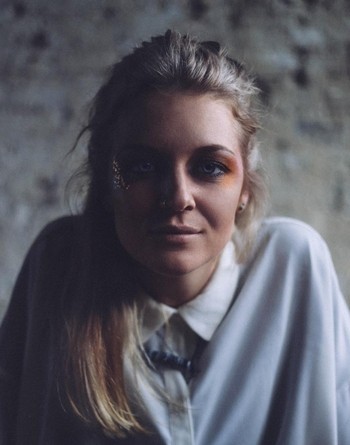 TUSKS – aka UK multiinstrumentalist, songwriter, producer and chantreuse Emily Underhill – recently announced debut album Dissolve, due for release on October 13th via One Little Indian, and shared its title track.
She returns today with the video for this single. When asked about the video, Underhill says:
As soon as I wrote Dissolve, I had a really strong vision for the video of two people fighting on a dimly lit London street at night. We were so lucky with the amazing actors and production team that brought it to life and added in the ideas of shooting the whole thing in reverse in one shot with the changing lights – it adds such a dreamy quality to it.
Up next, Tusks will embark on a short North American tour, supporting Asgeir. Her UK album launch is at Kamio on the 15th of November.