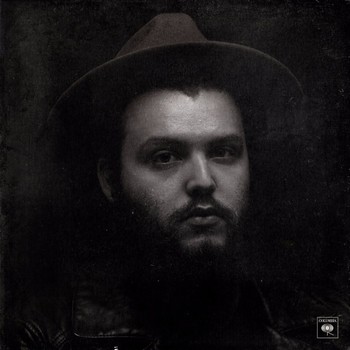 Columbia Records singer/songwriter Camino has released his debut single "Riot" – listen HERE. Camino, who originally hails from Jackson, Mississippi, offers a stirring blend of soul, folk, and pop with a country-worn and heart-wrenching tone all his own.
"'Riot' is raw, and it's me," Camino says. "I felt the record hit me as I was writing it. It's coming from a real place, and that's how I want it to speak to the world."
The single was recently featured in digital commercials for the July 8 Monster Energy NASCAR Cup Series race at the Kentucky Speedway.