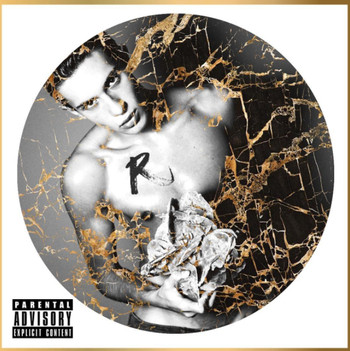 Pop artist and model Giorgio Hofmann is ready to take over the summer. His latest single and music video "Ready Now" debuted June 15th, just in time to be a contender for the song of the season.
Site: https://twitter.com/GiorgioHofmann
Following the success of his previous hits, "I Don't Care" and "(Damn) We Good", "Ready Now" is an eclectic pop anthem that expertly mixes Indian voices and guitar riffs over Giorgio's energetic vocals. "Ready Now" is currently available on iTunes.