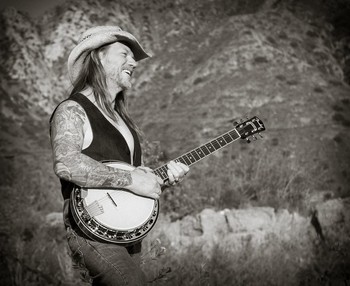 So we are back at it with an exclusive from Ray William Roldan. We here @ skopemag have been listening for years and it seems like the masses are starting to follow. Join us today as Ray breaks it all down where he is and where he is headed.
Skope: Where are we talking from today and how is your week so far?
I'm up here in Topanga, CA. working on completing my latest CD. Lovin' the vibe! This is an amazing place to write and create.
Skope: What are you currently promoting most right now that we should check out?
I'm just about finished with my latest CD 'R.W. Roldan Can You Feel This?' Featuring and produced by Max Allen up here at The Out Post Recording Studio.
Skope: What gets you excited every day to be a musician in 2017 and to create music?
I am my soul when Im creating and that is as real as it gets!
Skope: Provide us a link to 1 song or video you would love our audience to listen to that defines you?
Skope: When you are not working on your own music what 2 artists do you listen to?
John Fulbright and Steve Earl
Skope: What is coming up for Ray William Roldan and where you @ online?
When the New CD drops I'll be everywhere (which can be no where at times! LOL!)
Site: https://www.reverbnation.com/raywilliamroldanswingsamurai
Like: https://www.facebook.com/Ray-William-Roldan-SingerSongwriter-195092220584834/