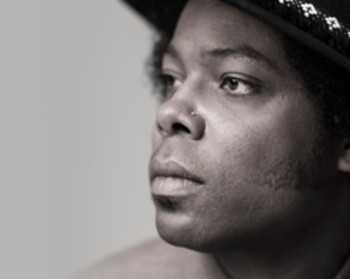 Latin, Soul, Folk, Rock singer and songwriter, Alex Cuba is the artist who has brought "Are You," "No Esperes Más," and "Sarah" to our immediate attention and his newest effort, "Lágrimas del Que Llora feat Josemi Carmona," is no exception to his brilliance. This single and video is part of Alex Cuba's newest release, available April 8th, Lo Único Constante, featuring upright bass and live percusion celebrating the roots of Alex Cuba's songwriting craft to the filin movement of 1940's Cuba.
Cuba-born and now based in Smithers, BC, Alex has recorded six albums and possesses an impressive list of accolades including two Juno awards, four Latin Grammy Awards, and two Grammy nominations.
"Lágrimas del Que Llora feat Josemi Carmona" was recorded in the famous Musigrama Studio in Madrid, Spain. An artistic, flamenco infused track whose intimacy is captured with live footage in studio. Josemi Carmona's acoustic flamenco guitar combined with Alex's soulful vocals is a treat to the senses with its rhythmical Spanish poetry.