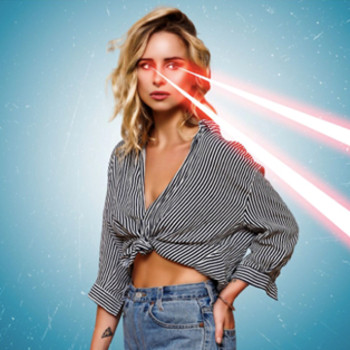 Today Avante Black reveal 'Make A Mess', the follow-up to top 3 Hype Machine smash 'Drug Money'. Written by lead singer Ottilia Zimmerman Kjulsten and with psychedelic production from Luke Smith (Foals, Petite Noir), 'Make A Mess' tells it straight about the moment when you're breaking up with someone and realize it's not fixable.
Countering a pop landscape dominated by chill bangers, Avante Black's dizzying, expansive alt-pop sound exists as a shift to something new.
With compelling lyrics that speak for her generation, Ottilia and the band exude an attitude that embodies both current discomfort and complacency. With unexpected and expansive melodies, the band's screwy euphoria has hit home across international borders.