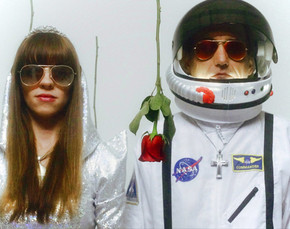 With his newest single, "Love NYD," AV Super Sunshine takes his own unique brand of love and happiness and hits the unmistakable streets and hills of Los Angeles. As he and his girl stroll through the terrain they find peace, love, and happiness around every corner.
http://www.avsupersunshine.com/
More importantly, however, they find a genuine, unbreakable bond between one another.