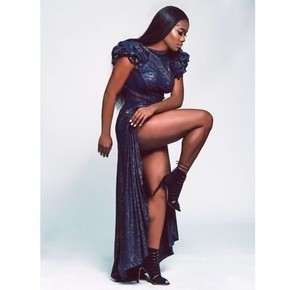 Electric Soul Entertainer, Vina Mills, delivers a soul waking vocal performance in the visual depiction of "RUN", an emotional story of triumph told through the eyes of slaves.
In order for black lives to matter, black history has to matter a truth that needs to be accepted to understand the uproars of this generation and the cries of our ancestors. Run is inspired by the film A Birth of A Nation and the countless brutalities happening around the globe.
The Champion produced track was given life once the songstress, Vina Mills, belted out a heartfelt soliloquy that took the form of a modern day hymn embodying the essences of the great late Mahalia Jackson and the Queen of Soul Aretha Franklin.