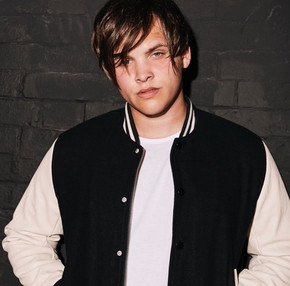 London-based production trio preZidents have collaborated with up and coming UK vocalist, Jolan on their new single Keep It On Time, forthcoming 30th September via BOS Artists.
A feel good anthem to see out the summer, 'Keep It On Time' is a strong display of preZidents' producing capabilities. Armed with a pumping house-style beat and Jolan's uplifting, soulful vocals, the track is an infectious funky floor filler.
Consisting of notable DJ Blaise O'Brien and producers Toby Scott and Tom Higgins, preZidents have been putting tracks out for just over a year and have received widespread support from a host of esteemed tastemakers including The Magican, Claude Von Stroke, DJ EZ, Oliver Heldens and many others.