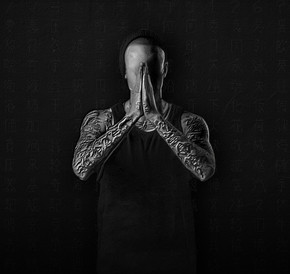 To thrive as a rap artist, one must have an unmatched combination of intelligence, talent and dedication – and only a few emerge from the crowd. So, it's no surprise that Millyz, a rapidly rising star from Boston, has been making some serious moves in the rap game, proving himself as an unstoppable force.
Millyz released his newest and much-anticipated EP, The Short Bus earlier this year. The Short Bus features buzzing tracks, "Person" and "Pearl Street." Check out the video for "Pearl Street" here, and make sure to catch Millyz on tour this fall with dates starting tomorrow.
A truly gifted and versatile performer, Millyz has generated a remarkable amount of hype over the last few years, having recorded with artists like Jadakiss, Freeway, Killa Mike and Fat Trel. He has performed as the opening act for Nicki Minaj and Rick Ross, and headlined some of the top hip-hop tours in New England. With tireless work ethic, Millyz continues to wow both critics and his ever-growing fan base.