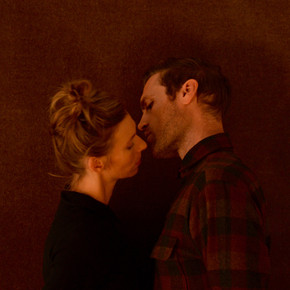 You have heard Parallels Vol. I, and now we get to introduce you to the second album installment of this project (you know, sort of a twins separated at birth story kind of thing). Sparse and stripped-down, close and clear–here is the second round of alternate and reinvented versions of songs you know from our previous albums.
Ethereal version of "Can We Stay", acoustic version of "Aeroplanes", mellow mix of "Better Than The Pain" etcetera, etcetera, etceterahhhhh.
It was a fun experience for us to reinterpret songs that we know so well, and hopefully it will be interesting for you. Here are some places you can purchase and listen to and share the album. Bon voyage.