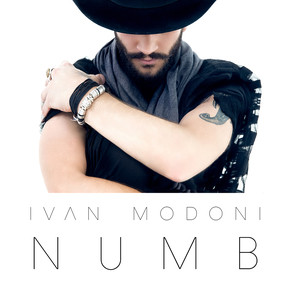 Following on from his previous silky releases "Indigo" and "Desert Mantra" Ivan Modoni has shared his new emotionally charged single "NUMB"
The single oozes sophistication, with raw smokey melodies that swirl around Ivan's gently sung vocals. Ivan's soulful voice spins a heartfelt tale about love in his soothing and fragrant delivery.
"NUMB" is a love song that twists and turns with the feelings of doubt and fear in the uncertainty of break up. Fuelled by the experience, Ivan sets about carving his uniquely tripped-out sound, with shades of gritty Pop, eclectic Dance and hearty R&B.
https://soundcloud.com/ivan-modoni/numb-ivan-modoni-09092015