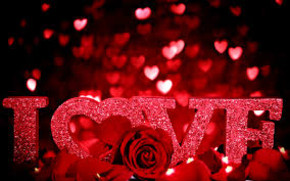 It's that time again! No, not the six nations … Valentine's Day. This year you are going to do it right! Most of the time people just say 'I don't need a day to celebrate love, I do it all year', that's good, but most people don't, and anyway it's important to do something a little special on Valentine's Day, even if you are a romantic all year round, don't hold anything back this Saturday. Go craaaaazy.
If, however, you have yet to meet your one true love, then I have the antidote; just call me the love doctor. All I need to prescribe is one dose of Valentine's Infographic. See below for some hints and stats on how people meet the love of their lives, and how you can too.
I don't make house calls.
Infographic by TheCircle.com