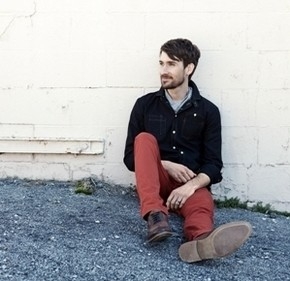 Curb Records is pleased to introduce Pop Singer Songwriter Ryan Corn who will release his debut EP, Wonderful Things, via the famed independent label in the Fall of 2014. The lead single, also titled "Wonderful Things" is an infectious and upbeat song about change and redemption, serving as an appetizer to the full album which includes an eclectic mix of multiple genres. Stream the first single HERE.
https://soundcloud.com/jbpromodomo/ryan-corn-wonderful-things/s-il9x6
At 15, the Cape Girardeau, MO native picked up his first guitar and started writing songs. "Songwriting felt natural. Music felt natural" says Corn. Quitting basketball after his freshman year and skipping his prom, Corn put music above other extracurricular activities in High School. After college, his Ryan Corn Band knocked around the region in a '80s RV before splitting up, and Corn pursued a career in audio engineering and production.