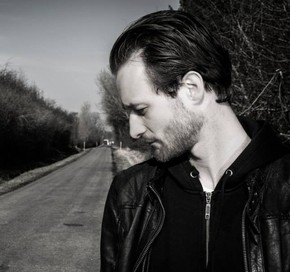 All Too Hard is the first single from Select Captain, out now on Copenhagen based indie-label Mini Me Records. It's a precursor for an upcoming debut album set for release in the fall of 2014 on the very same label.
With the focus on melodies and songwriting, Select Captain is a solo project working around simple structures and evocative arrangements, in a dusty universe of melancholy and beautiful darkness.
The inspiration is drawn from songwriters like Ryan Adams, Keith Caputo, Johnny Cash and Springsteen, but with a personal an unique outlook that places Select Captain in an americana/country/folk inspired world, with a modern twist and sound.
Video: http://www.youtube.com/watch?v=IdO0v5zPbAE
Stream: https://soundcloud.com/selectcaptain/all-too-hard
Select Captain is based in Copenhagen, Denmark and is synonym with singer/guitarist Kristian Gaarskjær who also plays in danish rock act Gonzo Morales.