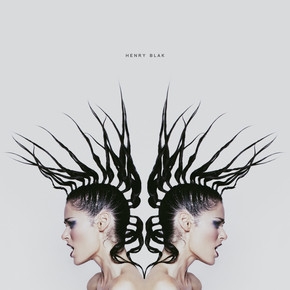 HENRY BLAK, a NYC based band lead by supermodel and female vocalist NICOLE TRUNFIO and producer/actor Carlos Velazquez will release their first EP which is self-titled 'Henry Blak' come April 4th.
Listen here for Henry Blak's single's 'KILL ME':
https://soundcloud.com/carlosv100-1/01-kill-me-single/s-rPLyD
Henry Blak was unofficially formed during Fashion Week 2011, when Nicole and Carlos performed two songs for the A-list crowd at Milk Studios, for which they received an electric and visceral response. Soon they were fielding offers to perform in Paris and London Fashion Weeks. Inspired by the reception, the duo got to work writing and recording music for their debut EP.