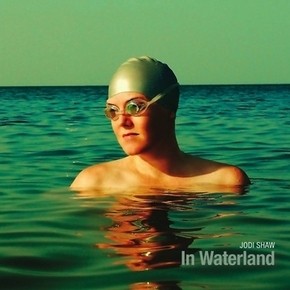 Jodi Shaw is set to release her LP In Waterland on May 15, 2012.   Her first single is the playful "The Mystery of Love". Images of water and the sea drenched her imagination during the conception of this, Jodi's third full-length album. There is a riptide pull to the music, as it urges the listener to hang on every haunting word.
"The Mystery of Love" MP3:
Jodi has played to standing room only audiences and has toured through England, Holland, Denmark and the Czech Republic. She has been awarded the Songwriters Hall of Fame Abe Olman Award for Excellence in Songwriting and was chosen to exhibit her work for Soundgate 2010 in Aalbarg, Denmark.