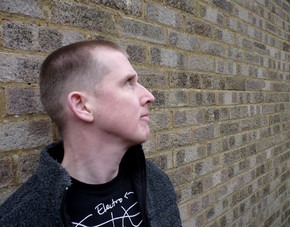 There's something fishy going on in the multi-coloured undersea world of card and random household objects. Will the little pink fish ever find his friend again? Watch and find out…
[youtube UD7O-R2xsgg nolink]
Stop-motion animation music video created entirely by the fumbly hands of Mark Northfield.
The lead vocal on 'Nothing Impossible' is sung by Phil Sykes and the song is the title track of a digital EP released Feb 6th 2012.
Listen/buy on Bandcamp: http://marknorthfield.bandcamp.com/
It is the second EP release ahead of Mark's forthcoming album 'Alterations' (five almost-pop songs transformed into five almost-classical ones). The album is released April 23rd 2012 as a CD and DD.
Previous album Ascendant is also available (CD and DD) from Bandcamp and all good online music stores. Features Waiting For Green and Zero.
'ALTERATIONS' new album due for release May 28th 2012.