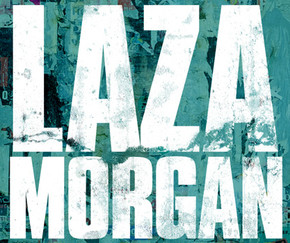 In this Introduction of Laza Morgan, Laza speaks on his sound, touring in Northern California and performing his new music. Producer Julian Bunetta also gives his take on Laza's style and authenticity of this music.  
[youtube lfz0UXO91Z8 nolink]
The son of reggae legend Denroy Morgan, and former member of LMS, MCA/Universal's popular Jamaican group, Laza now concentrates on his own distinctive 'Sing-J' sound that mixes hip-hop, dancehall, and roots reggae influences.
Check out his new single "One By One":