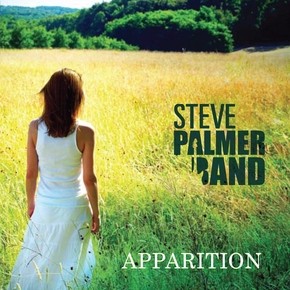 In the spirit of Christmas, Steve Palmer Band (SPB) and Arythmia Records are offering fans a unique way to help two great children's charities. SPB's new original holiday single "In Love" is now available for a free download which will help raise money for charities Save The Children and St. Jude Children's Research Hospital.
Steve Palmer Band "In love" MP3:
"There are a lot of significant things that Christians, Jews and Muslims have in common, and that's what this song is all about. I mean all three worship one God.   That's a pretty big similarity that we sometimes lose sight of." says frontman Steve Palmer.