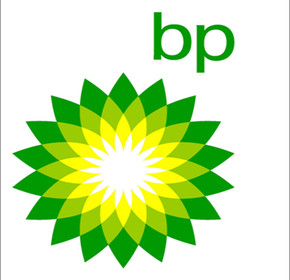 Rockers Buckcherry are taking their desire to help raise awareness for the tragedy in the Gulf Coast one step further: as of today, a new version of the track "Our World," from the forthcoming album ALL NIGHT LONG, will be available for purchase as an iTunes exclusive with all of the band proceeds from the sales to go to charities devoted to helping victims of the oil spill – both human and animal.  
To download the new version of "Our World," fans can visit:
Last week, the band posted the album version of "Our World" as a free download on their website as their offering of support, but decided that they wanted to do more. "Our World" was originally written as an anthemic cry out to help right the social, environmental, economic and other wrongs of this world.