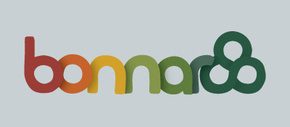 One of the great pleasures of booking Bonnaroo is the opportunity to introduce other music lovers to some of the great but lesser known artists that we really love.
And we know that many of you are also rabid music junkies who love to share your new musical discoveries with your friends.
So we're going to give you the chance to share one of your unknown musical pleasures or brand new discoveries with the Bonnaroo audience!