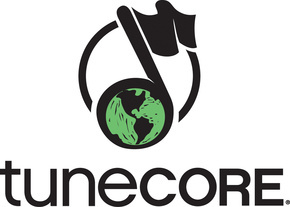 Today, the Universal Music Group / TuneCore partnership came to fruition as four sites went live offering worldwide digital distribution.
The promise of the digital revolution in the music industry takes another step forward with the creation today of Interscope Digital Distribution (IDD), by Interscope/Geffen/A&M Records. IDD will work in conjunction with TuneCore to distribute new and independent artists' original music for sale on such leading retailers as the iTunes Store, Rhapsody, Amazon MP3, Shockhound, eMusic, and Napster, among many others worldwide.
4 Participating Sites:
www.unimodigitaldistribution.com
www.republicdd.com
www.interscopedigitaldistribution.com
www.idjfirstlook.com
IDD adds a fresh twist to the digital distribution model for independent music by offering unsigned artists a unique opportunity to reach the ears of A&R executives all while providing them complete freedom of choice. Interscope/Geffen/A&M's top A&R staff will closely monitor the IDD service as a way to discover great talent.   By signing on for distribution specifically through IDD, artists will have the chance to gain their attention. A number of artists may then be selected for development deals.
IDD is digital DIY done right – giving music artists a platform for self-expression, allowing them to retain all of the profits from their efforts, and presenting an opportunity for them to access the resources of a major record company.