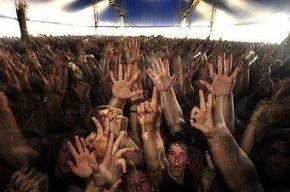 Skope Entertainment Inc has released a new & improved CPM AD MENU. This allows any brand looking to reach Skope's global audience in a manner that is efficient, transparent, & affordable.
"Our new CPM AD MENU gives you the opportunity to market & promote your brand over Skope's wide array of platforms. The digital revolution allows Skope to offer our clients so much more for so much less. We are all about value & transparency." CEO – Michael Friedman
To Request A Skope 'CPM AD MENU' Email:
Jimmy Rae
jrae@skopemag.com
SKOPE IS HIRING: If you love music and love to sell, Skope is hiring Account Executives. We offer a generous 40% commissions on all sales. If interested email mfriedman@skopemagazine.com!