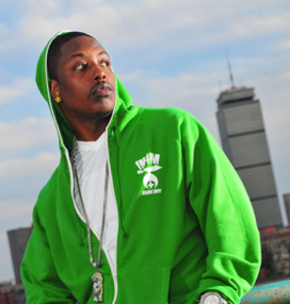 Life 4 Life Enterprises would like to congratulate their artist Smoke Bulga on his accomplishments in 2009. Smoke's new video, "Money On Mind" has been added to MTV Jams!
"Money On My Mind" features Jim Jones & is produced by Masspike Miles & Antagon1st of Tha Track Dealers LLC. The Video airs today on MTV Jams at around 8:50 am (plus/minus some minutes)…then repeats 8 hours later at around 4:50 pm and 12:50am EST.
Smoke Bulga Ft. Jim Jones – Money On My Mind from DanTheMan on Vimeo.