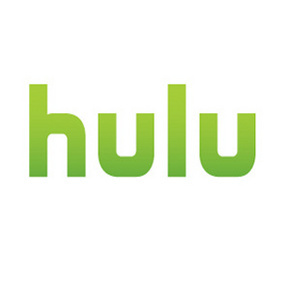 On June 1st, Dave Matthews Band will perform at New York City's 2,800-seat Beacon Theatre – and Hulu will be bringing this intimate show to fans for free via a live stream at http://www.hulu.com/ beginning at 9:00 p.m. EST.
The concert comes on the eve of the release of Big Whiskey and the GrooGrux King, Dave Matthews Band's first studio album in four years. Following the exclusive live stream, Hulu will offer on-demand access of the show, which is Hulu's first live music concert.
The concert is one of numerous elements of Hulu's first-ever music partnership. Beginning on May 28th, Hulu will begin introducing new Dave Matthews Band videos leading up to the concert, including exclusive airing of "Scenes from Big Whiskey," a documentary about the making of the band's forthcoming album, behind-the-scenes footage and original and live music videos. Hulu will also bring fans Dave Matthews Band's upcoming performances on "Late Night with Jimmy Fallon" and the "TODAY" show.
"Dave Matthews Band is honored to partner with Hulu in this groundbreaking venture," says Coran Capshaw, the band's longtime manager and founder/owner of Red Light Management.