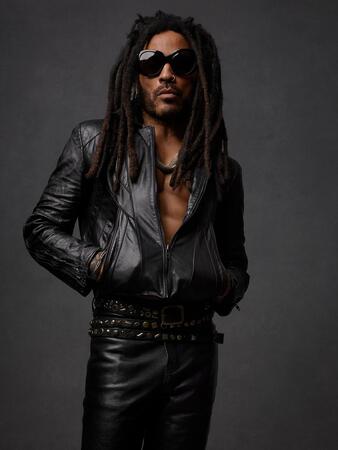 @skopemag news – thursday – october 11, 2023 @ 4 pm est
https://www.facebook.com/SkopeMag/
https://twitter.com/skopemag
https://www.youtube.com/@skopetv2
https://www.instagram.com/skopemag/
APP – Apple iTunes –
https://itunes.apple.com/app/id1465224822?mt=8
@skopemag APP – Google / Android –
https://play.google.com/store/apps/details?id=hr.apps.n207414718
Support @skopemag –
https://www.paypal.com/donate/?hosted_button_id=3APKAKT8K6ETW
Californian goth party from Spunsugar in new Video
SPACE&AGES Beam With Their Elated And Impassioned Single 'Trial & Error'
moonsea Embraces Her Superpower With Touching Single 'Sensitive' And Endearing Music Video
OUT NOW: Mary Middlefield (Indie Pop / Lausanne) – Neue Single & Video 'Sexless'
Skope Magazine – Kayla Krystin Unveils Mesmerising Las Vegas Music Video for "Don't Be a Hero"
PNAU ft. EMPIRE OF THE SUN RELEASE NEW SINGLE 'AEIOU'
BOWEN * YOUNG release video for 'Water To Wine'
ERNIE announces debut EP 'Cold Cuts' & shares new single 'Awfully Strange'
Dead Nice Reveal Roaring New Single 'Outsider' Out Now
MIDNIGHT RODEO release brand new single 'Thank You For Your Time'
KiD RAiN SHARES THE NEW SINGLE 'LAST RESORT'
LUCID SINS: new song "Take Me With You" streaming
ABBIE OZARD releases 'days like these' as a teaser of debut album
The Cyclist Conspiracy stream new album in full!
The Cyclist Conspiracy Is One We Can All Get Behind, Taking Us to Lands Beyond Our Reach
Prog Legends Ozric Tentacles Unveil Visualizer For Title Track Lotus "Unfolding" Album Out October 20th Via KScope
US Heavy Fuzz Rockers ALMOST HONEST Reveal Full Album Details; New Single Featuring Brandon Yeagley of CROBOT Out Now
Morgan Harper-Jones Shares New Single / Announces Debut Album Out Feb 23 via Play It Again Sam
Sister Sadie releases "Willow" music video
MONDO GENERATOR: new album "We Stand Against You" streaming!
Stoner-Punk Legends Mondo Generator Lash Out on "We Stand Against You" (Early Album Stream)
OUT NOW: Alt-rock band House Parties share new single & music video "Braindead"
Athens, GA Based West African Project TAXICAB VERSES Shares "AJENJUA" From Album Reissue IS WHAT YOU MAKE IT
Kid Francescoli Shares "Take Time" Video
Mary Middlefield shares new single "Sexless"
Vive Le Rock Premieres Billy Liar Video For "Oblivion"
SYBLING Release Eerie New Single "Lakehouse" Perfect for Friday the 13th
LENNY KRAVITZ UNLEASHES NEW SINGLE & NSFW MUSIC VIDEO "TK421"
TONE STITH RELEASES OFFICIAL VIGNETTE FOR "LONELY"
Mary Middlefield Shares "Sexless" Single + Video via EARMILK
Mary Middlefield shares punchy, and raunchy offering "Sexless"
PINKPANTHERESS ANNOUNCES DEBUT ALBUM OUT 10TH NOVEMBER 2023
VAJRA Premieres Tribute to Pat Benatar with their Reimagined Cover of "Love is a Battlefield" on Song's 40th Anniversary
VAJRA Streams Perfectly Heavy Cover Of "Love Is A Battlefield"
​​LARRY JUNE & CARDO ANNOUNCE NEW COLLAB PROJECT + DROP SONG & VIDEO
Hot Garbage Announce New LP