The married duo of Cliff & Susan will release the new single on October 6th, 2023. The track is taken from their forthcoming album, "Fiddle & Keys."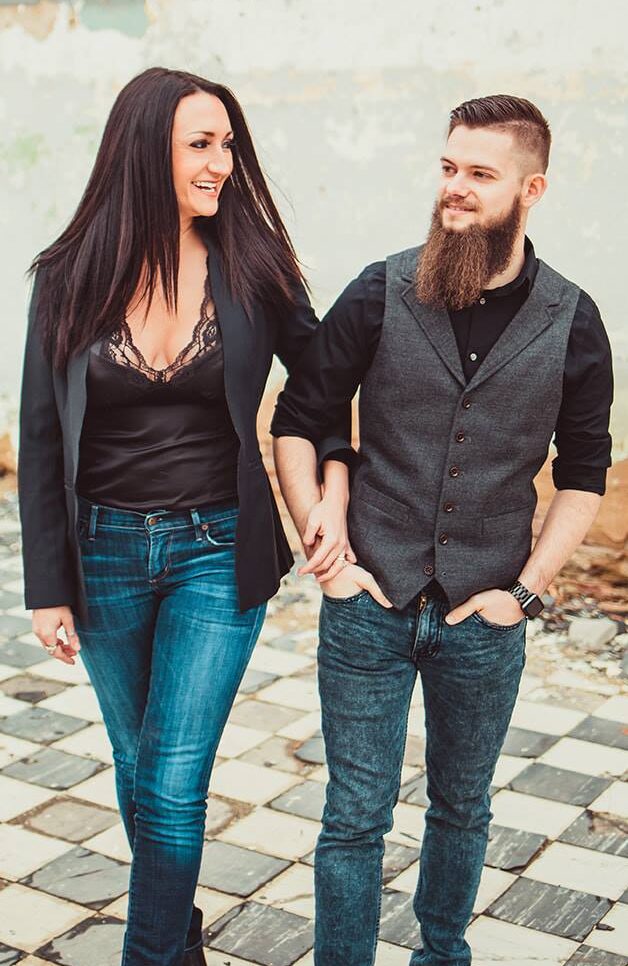 Little Rock, AR – October 6, 2023 – Cliff & Susan, the award-winning, married music duo from Little Rock, Arkansas, is proud to announce the October 6th release of their new country single, "Neon Dreams." The track, written by Cliff Prowse, Susan Erwin and Bree Ogden, serves as a preview of their forthcoming album release, "Fiddle & Keys" (out on October 27th.)
The single encapsulates the romanticism of small venues and their unmistakable ambiance. It's a tribute to the indomitable spirit of aspiring artists everywhere, capturing the sheer thrill of performing live and the unquenchable desire to reach for more. It addresses the universal sentiment of chasing your dreams against all odds, fueled by an authentic love for the art rather than the allure of fame or money.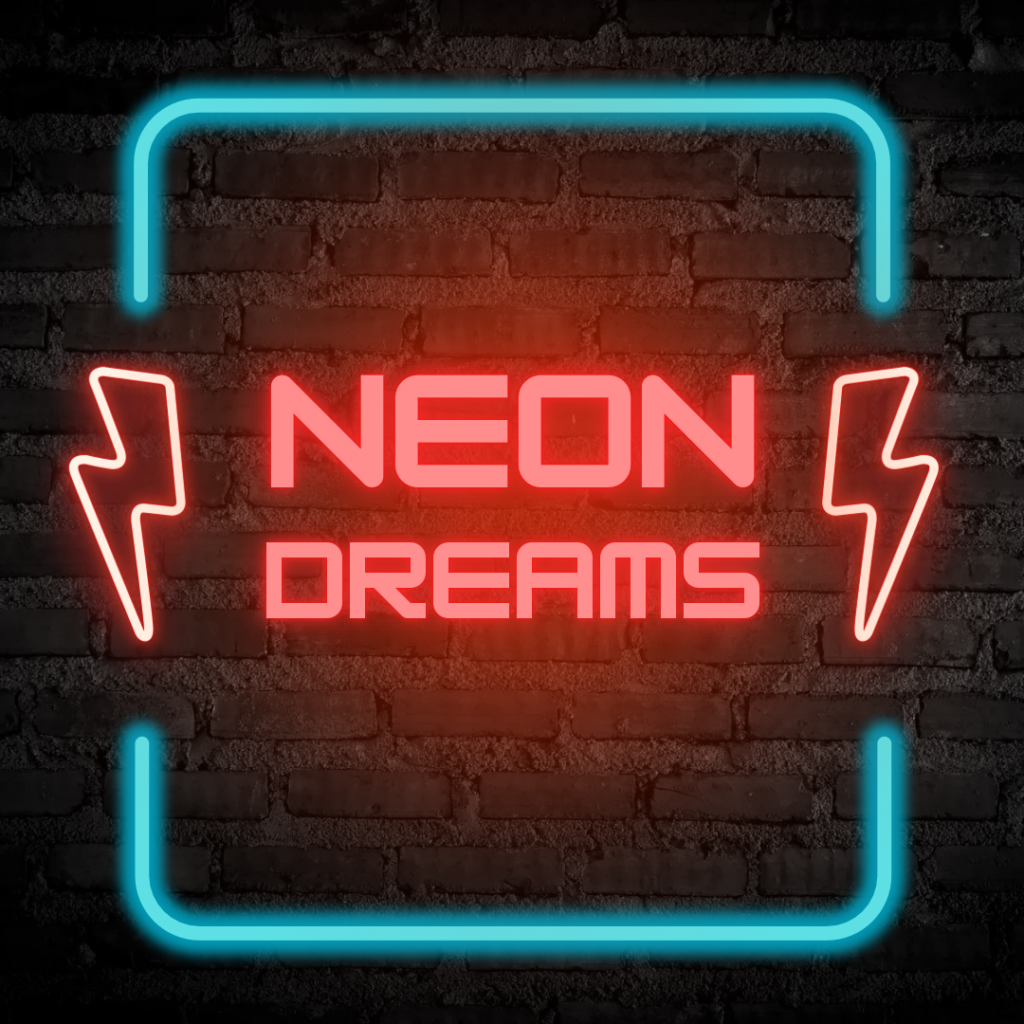 "'Neon Dreams' is more than just an upbeat country groove—it's a message to dreamers and go-getters who know that the stage is where they belong. True to its roots, the song tells us that whether or not fame and fortune come knocking, the real prize is in the chase, in the authentic joy of doing what you love performing for crowds." – Cliff & Susan
Cliff & Susan impress global audiences with their vibrant, multi-genre performances. Cliff, an experienced multi-instrumentalist and producer, met Susan, an internationally successful piano entertainer, on stage in 2016. They've since performed over 200 shows annually, released standout tracks like "Drivin' Me Crazy" and "Fiddle & Keys", and even appeared on the nationally televised Huckabee Show. They've opened for national acts such as ZZ Top and Niko Moon.
Aside from their music, they operate Big Red Dog Productions, a music production company. Their Yadaloo Music & Arts Festival has earned them accolades as award-winning event promoters. They also host a podcast and run the Entertainers Academy to support other independent artists. Cliff, Susan, and their three little dogs make their home in Little Rock, Arkansas. For more information, visit www.cliffandsusan.live.