Savannah-based singer-songwriter Jim Huddleston releases his debut single, an irreverent look at the political views of President Joe Biden and the far left agenda of the Democratic party.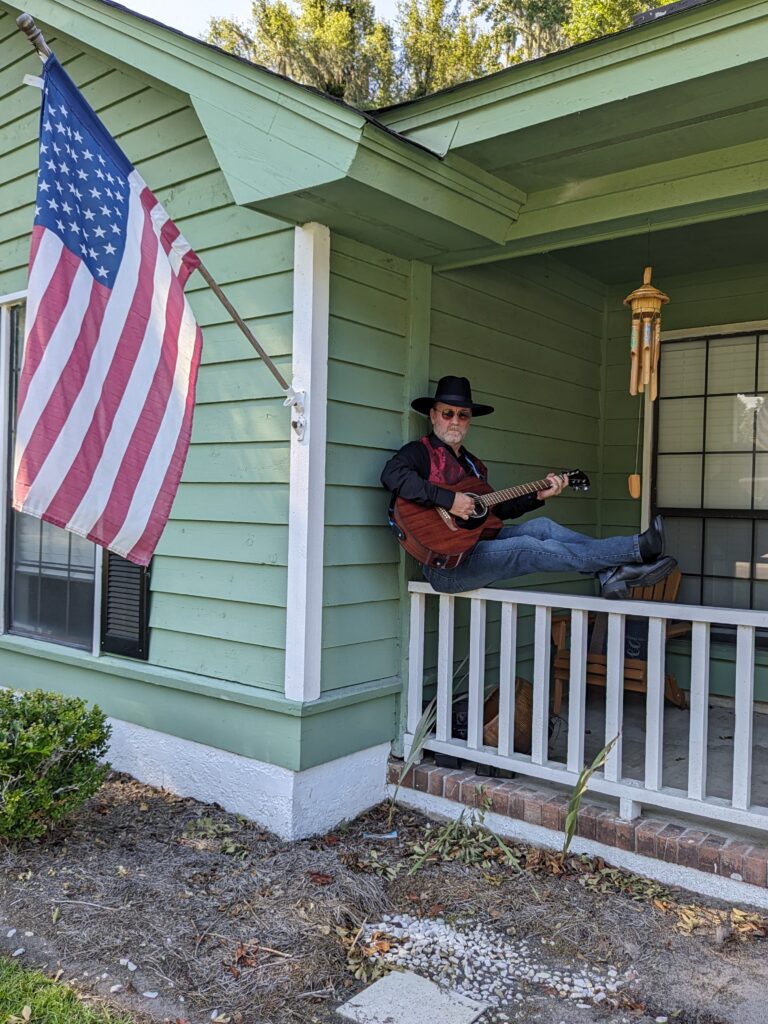 SAVANNAH, GA – October 6, 2023 – Georgia-based country singer-songwriter Jim Huddleston is set to make his debut on October 6th, 2023 with the release of his highly anticipated single, "Go Away Joe." This tongue-in-cheek conservative anthem is sure to make a splash in the music industry and has already garnered buzz among fans and industry professionals.
Born and raised in Dallas, Texas, Jim Huddleston grew up in a small mobile home park and was exposed to a wide variety of music through his father's involvement in local country music bands. It was his love for music that led him to pursue a career in the industry, and after school, he could often be found jamming with musicians in his father's barbershop.
In 1985, Jim met his future wife, Alicia, and soon after enlisted in the military. After being reunited with Alicia in 2018 and with her unwavering support, Jim returned to his passion for music in 2020. Now, he is ready to share his unique sound and powerful message with the world.
Inspired by his faith and experiences as a disabled veteran, who suffers from PTSD, Jim's music is a reminder of the enduring power of the American spirit. He says, "America needs a voice now more than ever. Why shouldn't that voice be ours?" With his debut single, "Go Away Joe," Jim is setting out to be that voice for Americans all over.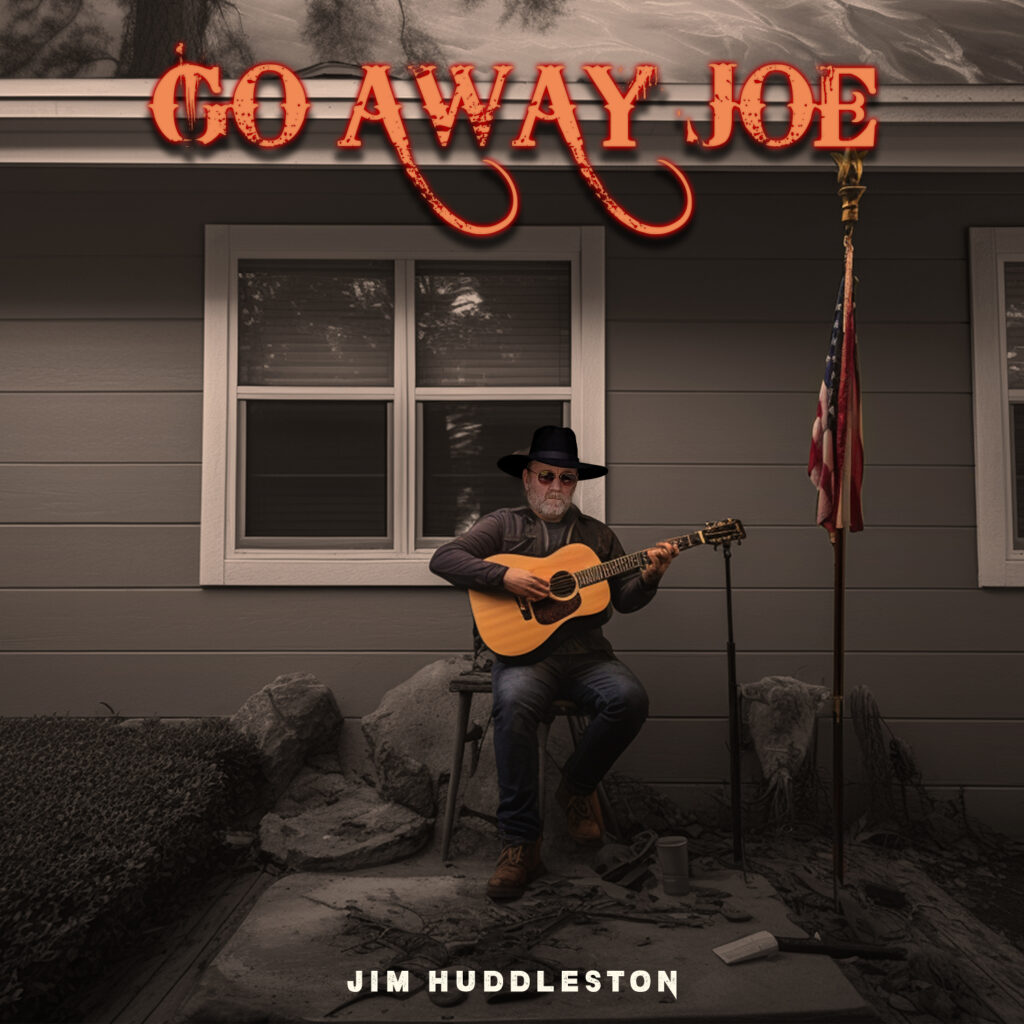 "Go Away Joe" is a bold and irreverent take on the current state of affairs in the country. With clever and witty lyrics, Jim delivers a powerful message about standing up for what you believe in and the importance of faith and perseverance in trying times. This highly anticipated release is sure to resonate with Conservative audiences.
Fans can stay updated on Jim Huddleston's music and upcoming releases by following him on Facebook at facebook.com/profile.php?id=100090804486137. For more information on Jim Huddleston and "Go Away Joe," visit the official website at www.mtsmanagementgroup.com.