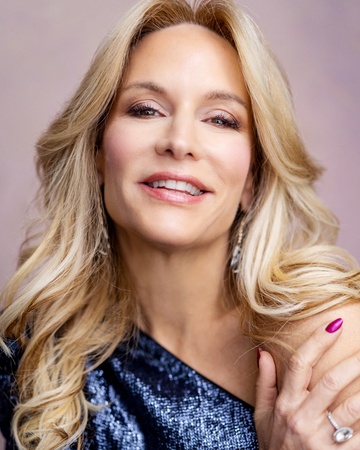 At the of the day, underneath all the bright lights, social media fabricators, and other people's expectations, we all just want to be confident in our own skin. Historical contexts confirm society did not accept all identities; they were often frowned upon. Artists have expressed frustration and celebrated freedom of expression through creative mediums, similar to Stacey Jackson's new single 'Soldier.' 
For the visual interpretation of this 80s-inspired dance anthem, Stacey Jackson keeps it simple, depicting the ever-so-craved emotional liberation. 'Soldier' is written and produced as a compassionate response to those afraid to live an authentic life.
Jackson speaks on the track's inspiring nature: "We all have different characters to ourselves, wearing multiple hats and what feels like different lives at times! However, no matter who you are to people, you are always and only YOU for yourself. And there is only one REAL you. In every scenario, you must be your own soldier. We all have to be true to ourselves no matter who is counting on us because we could never be a great parent, great at our jobs, a great sibling, friend or partner until we are true to ourselves."
With scenes of the songstress' looking in the mirror, Jackson encourages self-love and self-acceptance. Life is short, and nothing is more exhilarating and liberating than being who we truly are. 
Watch the 'Soldier' music video and be inspired. 
Follow Stacey Jackson: