The eclectic chart-topper hits #1 on the TopMixTapes Singles chart with the lead single from the Deluxe Edition of forthcoming EP.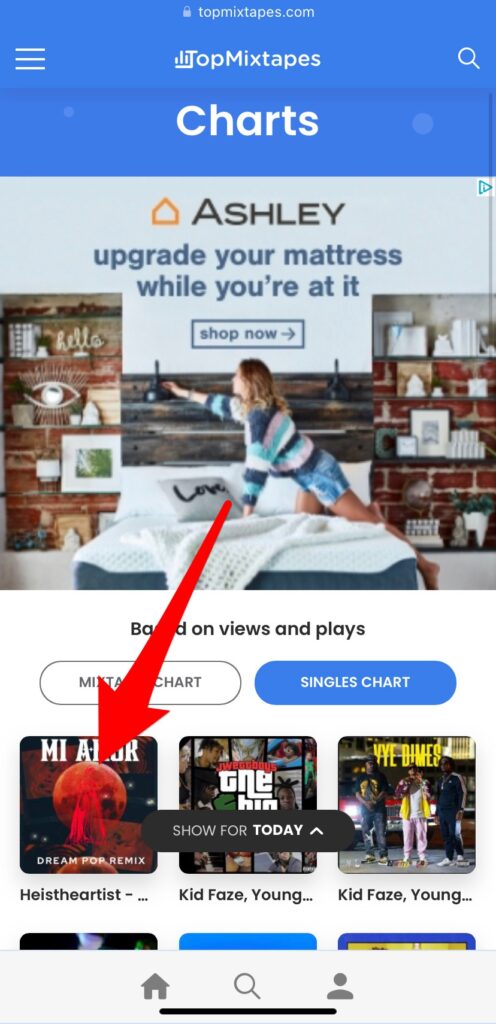 NEW YORK, NY – July 6, 2023 – HeIsTheArtist, a multiple award-nominated, chart-topping Christian R&B artist from New York, is pleased to announce the incredible success of his single "Mi Amor (Dream Pop Remix)". The single has hit #1 on the TopMixTapes.com Singles chart.
This single will be the lead single for the Deluxe edition of HeIsTheArtist's upcoming EP "Dreaming in Emerald City", which is set to be released on Valentines Day 2024. The forthcoming EP is a six-track collection of Broadway-style Neo-Soul inspired by the movies "The Wizard of Oz" and "The West Side Story".
HeIsTheArtist has a rich and impressive music career. His work has gained over 400K Spotify streams and his songs have topped international iTunes and radio airplay charts from South Africa to the United Kingdom. His career began as a secular neo-soul singer signed to "Bentley Records" by his biological name "LeeMann Bassey". Yet, after hearing an inspiring sermon online by TD Jakes, HeIsTheArtist found his true calling in the Lord and dedicated himself to teach the world about the Lord through music.
The regular edition of HeIsTheArtist's EP, "Dreaming in Emerald City" will be available worldwide on July 28th. For more information on this artist and his upcoming EP, visit www.artistecard.com/heistheartist or check out https://hypeddit.com/heistheartist/dreaminginemeraldcity.