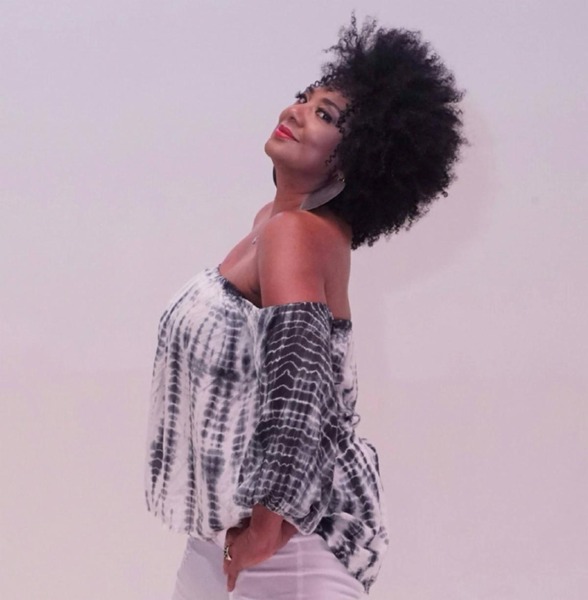 Though regarded as a smooth R&B singer, Redd is an intense and powerful vocalist whose style is infused with R&B, Contemporary Smooth Jazz, and Classical Soul; these elements combined create her unique and distinct powerful ambience. Her vocal capabilities are so rich that a reviewer with the Atlanta Journal Constitution concluded that, "When Toni Redd performs it is always a musical treat." Additional reviews state that, "Her vocals are sultry and emotional, from the heart is exactly where her vocals come from…A strong personality and interesting life experiences she shares these through her lyrics on a real level" – Just Soul.
Growing up in her native Atlanta, Georgia, Toni discovered a love for music. As a child, Toni studied the guitar and developed an interest in singing. She parlayed this interest into a dream that has afforded her the ability to perform and record internationally. In her illustrious career, she has had the honor of performing and sharing concert billing with Najee, Gerald Albright, Jonathan Butler, Kirk Whalum, The Rippingtons, Alex Bugnon, Rick Braun, Everette Harp, The Yellowjackets, The Temptations, The Stylistics, Anita Baker, Lala Hathaway, Walter Beasley, Gerald Austin Brian Bromberg, Steve Cole, Marion Meadows, Rachelle Ferrell, Marion Meadows and a host of others.
https://www.instagram.com/realtoniredd/
Toni is a routinely featured artist at various jazz festivals including the Maui Music Festival, The Atlanta Jazz Festival and The Tom Joyner Foundation FANTASTIC Voyage Cruise. Toni is also a gifted songwriter whose recording credits include her international debut CD "Straight From the Heart", and her sophomore project entitled, "N the Key of Redd", "Catching The Redd Eye" and "Her Reddness"featuring Grammy Winning Saxophonist Kirk Whalum ,which continue to receive rave reviews. She is also a featured vocalist on Bob Baldwin's "New Urban Jazz.com" cd, that debuted on the Billboard charts.
Toni Redd is an all-around performer and actress whose voice can be heard on National Commercial Jingles. Additionally, Toni's live performances mesmerize and captivate her audience with high intensity and erupting energy.