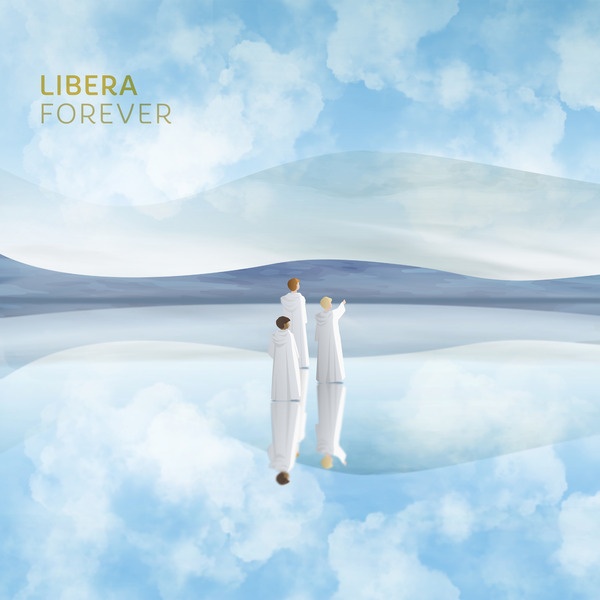 Imagine if you took the idea of a boy band and applied it to the traditional sound of choir performance. Imagine if you took ordinary boys from South London schools, boys that just happened to like singing, and allowed them to develop a repertoire that ranged from the traditional and devotional to the pop and contemporary. Do all that, and you will have a new kind of band. One that walks in the footsteps of tradition but has its eyes set on a whole new place in music history. Do all that, and you will have something new, memorable, and unique. Do all of that, and you have Libera.
Forever album:
– https://www.amazon.com/dp/B0C15DZ8B7
And if you want just one simple yet powerful example of this brave new sonic world, just listen to their version of The Beach Boy's God Only Knows, a song already seeped in the gorgeous tones and textures of exquisite vocal treatments and here, take to even greater heights.
Forever is a fantastic collection of songs, one that takes in the more expected sounds of a choir, such as their take on the Ave Verum Corpus put to the slow and majestic tones of Albinoni's most famous Adagio to Come My Way, a piece written for the group by their founder and former musical director, Robert Prizeman.
But every piece found here has one thing in common, capturing the sound of an ecstatic celebration of the sound of choral music, whether via heavenly mass harmonies or angelic solos, contemporary reworkings, or traditional church music.
Whether you have an interest in devotional music or come from a more secular background, this is music for "mass" consumption.
Official Libera site: