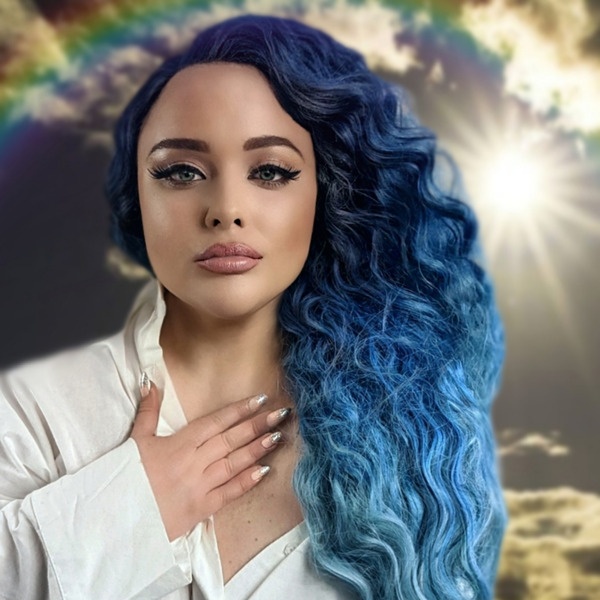 She is not your typical rising pop star; she is modest and down-to-earth, and she has no interest in conforming to the norm. Rather, she has emerged as a musical trailblazer and one of the most influential women in the underground music scene. TaniA only needs to stand there and sing; no gimmicks are required; just sing, and people will listen. She writes and releases songs with powerful messages. She is an incredible role model because she has overcome so much adversity in her young life, has fought since birth, and is still fighting serious health problems. And through her driven determination, she has achieved international acclaim on her own merit.
She has a powerful voice reminiscent of the late Whitney Houston, as well as a whistle register and a song-writing style of Adele. TaniA passed significant barriers that were causing her a lot of heartache in her life with her debut album, "Why Chapter One," which is a deeply touching and thought-provoking documentation because it is based on TaniA's genuine life narrative, told in its entirety through songs. Throughout her music, she addressed weighty issues including domestic violence, racial harmony, miscarriage, coming to terms with one's own identity, and restoring one's faith in romantic attachment. Several media sources have praised her songwriting prowess and evocative voice.
With her dazzling powerhouse vocal range, the British songbird provides yet another jaw-dropping performance and is back with a new music video for her song "What If?" Feat Rynellton.  TaniA, with her beautiful voice, once again manages to make even the most ambitious compositions sound so effortless. The music production by Rynellton, aka Garry D. Hairston, gives the song a heartfelt feel that takes the listener on a memorable ethereal musical experience, and TaniA's lyrics in "What If" get to the heart of how it feels to regretfully suffer the loss of a miscarriage. Pulling on our heartstrings, she sings in the chorus, "What if?" That's all we're left with, dreaming of all that could have been for your daddy and me?" The music video makes you feel like you're watching a true-life movie. TaniA has transformed the heartbreak she and her fiancé experienced into a beautiful dream of what might have been, and as a result, many other couples in mourning will be able to find solace in this deeply touching song. 
"What If," released by Awe Inspiring Records, is now available for download or streaming in all online music stores around the globe, and you can watch the emotionally moving music video on YouTube, released via VEVO. 
What If – Official Music Video