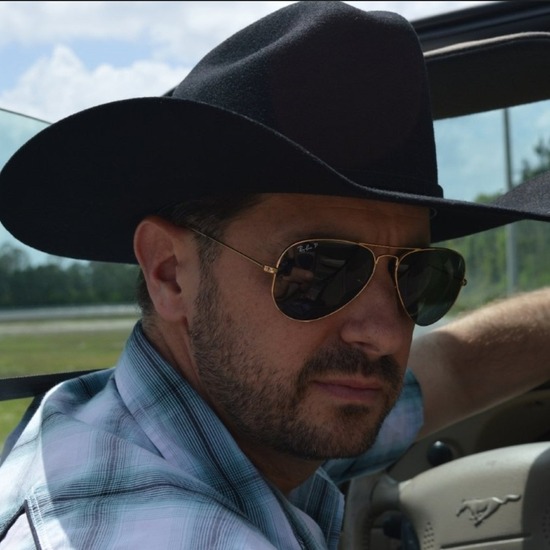 Brian Iannucci embraces the late-night party atmosphere with the mission statement "Pour One Out." Stylistically it runs the gamut from country rock to pop to hip-hop, neatly tying these visions into a unified force. He has a commanding presence over the course of the piece. The verses reflect upon a night spent unwinding. Much of the experience goes for this relatively meditative look at what it means to go deeper and deeper into the night. Rhythms take on a laid-back presence, ensuring that the message is poignant. A lot of the track has this dreamy disposition.
A light groove takes hold immediately, with the hint of funk adding to the song's dexterity. He asks the listener not to judge him, as the listener does not understand what he's been through. The rest of the experience focuses on this escapism, a hope to find something better. Much of the narrative feels almost trapped in time, allowing the work to feel gorgeous in how it unspools at a leisurely pace. Plenty of the song gets built up in this beautiful way. Colors pour out of the music as it has vividness, one that has this sense of purpose. Layer upon layer enters the fray, making sure that the song feels completely overwhelming, much like the message itself, one of trying to find an anchor of sorts in a relatively in flux world.
"Pour One Out" presents a gleeful abandon as Brian Iannucci goes for this free-spirited, freewheeling atmosphere.
Facebook: http://www.facebook.com/singalongwithbrian
Instagram: https://www.instagram.com/biannucci
Twitter: http://www.twitter.com/brian_iannucci