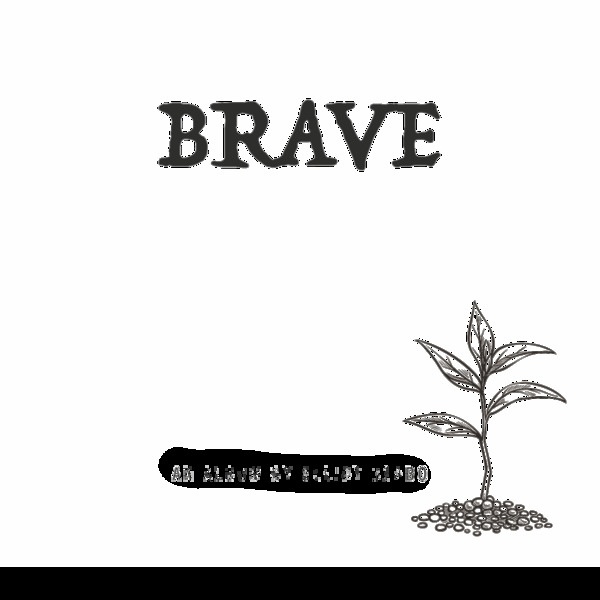 Elliot Szabo is an artist from Georgia. He has recently released a new studio work titled "Brave." This album displays a unique sound and emotional depth, making it a standout project in the artist's catalog. In addition, this release has a very personal component, as Elliot explored the concept of confidence and self-assurance, which he needed for himself after being released from a hospital stay. "Brave" is a timeless testament to the power of music!

From start to finish, "Brave" entices the audience with relatable lyrics and memorable hooks that will inspire the audience. Elliot is a master at capturing a wide range of emotions through music, and "Brave" is a perfect example. The song is a testament to the artist's care and attention to detail, and it will appeal to those who like music that's not only catchy but also inspiring and powerful. With such great qualities, it is unsurprising that "Brave" could quickly jump out as Elliot's best project yet. Its vibrant tone and compositional depth make it a standout moment in Elliot's career.

Find out more and listen.
Listen on Spotify:
https://open.spotify.com/album/0C9fiDBGxYrYgiX0qgX48L?si=kgO03fNpQ_GAgy1JIqg9-g
Website: