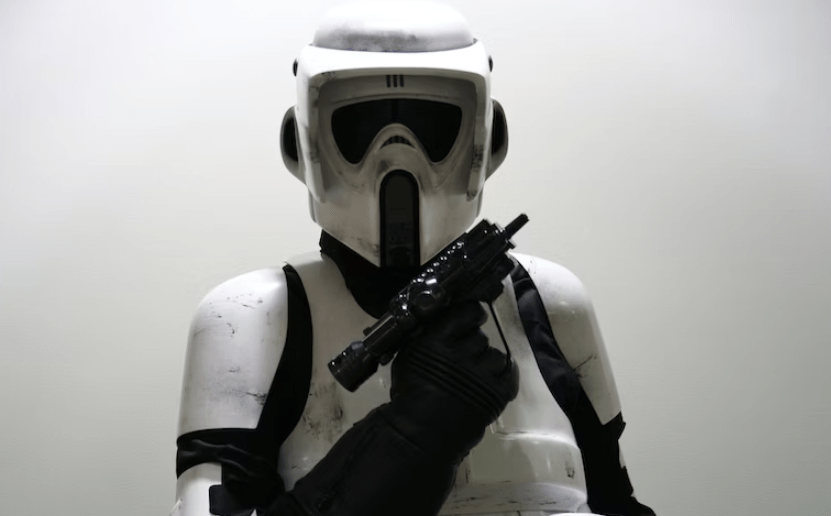 More and more people are looking for unique ways to have fun daily. Life is too short to play boring board games or to be stuck at work every day. One needs to step out and become a part of recreational games that can get you on the go.
If you are an avid enjoyer of challenging games, you may have heard about gel blaster tournaments. Unlike paintball, gel blaster guns are gaining rapid popularity for many reasons, such as their eco-friendliness and reduced mess in the aftermath.
In addition, playing with a gel blaster is also relatively less painful than that paintball. The pellets used in gel blaster pistols are made of water. Hence, they are all-natural and non-toxic to humans, pets, and nature around us.
Here are a few effective tips that can help you make your gel blaster games fun.
Play with Friends and Family
Millions of people worldwide are learning more about high-quality gel blaster pistols daily. These pistols allow the players to add a real-life battle-like feeling to their games. While gel blaster guns can be fun, having good company by your side is always a better idea.
Everything gets better and more fun when you have a great company. You can team up with your friends or family members and challenge them for a friendly match. It can become a fun weekend activity for memorable family gatherings. 
The best part is that there are no age restrictions for gel-blaster tournaments. Of course, it's best to keep the pellets away from children under the age of three to avoid choking hazards. Other than that, everyone can have a great time in a gel blaster match.
As compared to other games in the same genre, such as paintball and laser tag, gel blaster tournaments are said to be the least dangerous. The pellets used in gel blaster guns are water-based. Hence, they are neither toxic to the environment nor the people involved. 
However, that does not mean that you can walk in the area without any protective gear. You may not get an injury from the gel pallets. However, it is always possible for someone to slip, trip, and fall. Therefore, every player should make safety their first priority.
Wearing protective gear can reduce the chances of serious injuries. This way, you can ensure a fair and safe game with your friends and family.
While many of us are stuck in front of screens for work or education, everyone appreciates the idea of outdoor adventures. Lucky for the lovers of gel blaster games, it is best played in an open and big space. Bigger spaces hold more potential to add thrill to the game.
Wider spaces give you an opportunity to run freely, track your opponents, hide in safe spots, and target your opponents. All these factors add to the thrill and excitement of your game making your experiences memorable forever.