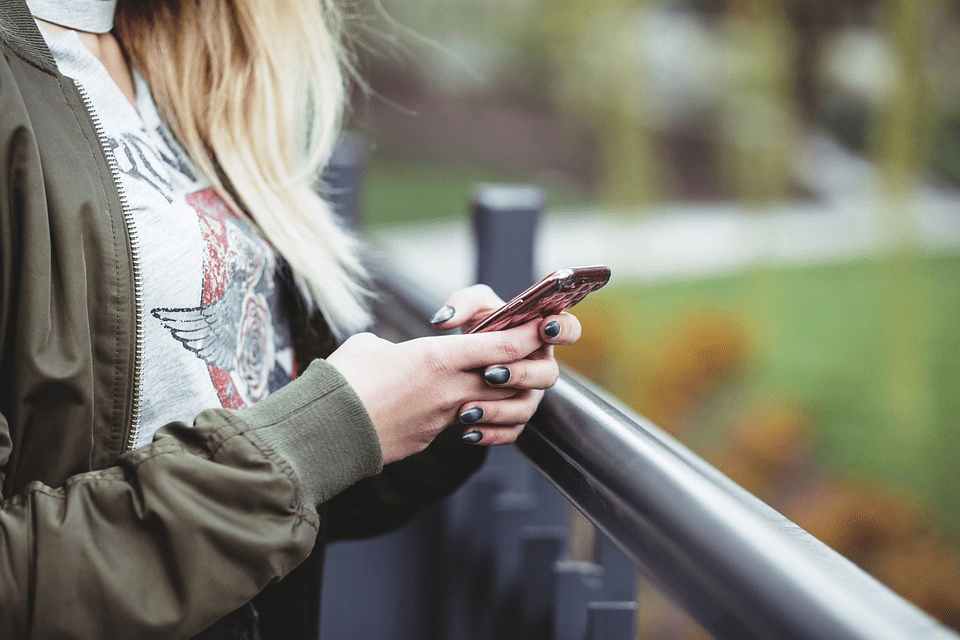 It is time to refrain from visiting bars and hop online like the rest of the world. If you should linger in bars hoping to find lustful fun and adventure, you are in for a shock. Bars are increasingly becoming hotspots for diseases and other problems. If you are hoping to make new friends and possibly someone for long-term dating, you are in the wrong space.
Craigslist introduced us to dates on a different level. Unfortunately, that platform was short-lived and the experiences therein were even worse. Men and women have resorted to finding love online, much to their pleasure. Read through a Secret Benefits review to understand the endless dating opportunities found online.
Tips for Joining and Using a Site
Before selecting the site of your choice, read on to understand how to make it worthwhile. Select a site that fits your dating preferences. Maybe you seek LGBTQ encounters or are hoping for interracial dating. Selecting a Christian or Muslim site might not work best for same-sex unions. Also, if you are hoping for something naughty, some websites encourage and host members hoping for marriage only.
Once you find a befitting site, use vetting options to your advantage.
Modern sites allow you to block members from making contact while offering reporting options too. These options are normally available for free on new-age apps. Once you decide that a user is worth the effort, plan to meet in public areas. It helps when dealing with the potential for things heading down. With that being said, let's examine a few dating sites worth checking out this year.
1. Ashley Madison
This remains a favorite among many adults, especially if you seek discretion. Ashley Madison offers free profile viewing, photo likes in galleries, and forwarding winks. The most commendable free feature allows you to perform advanced searches. You can find the mate of your dreams without paying a dime. After creating a free account members can also enjoy the discreet photo option. You can blur photos or make them accessible only to some members.
2. eHarmony
This is one of the most popular dating apps currently, with over 30 million registered within the USA. Eharmony brings daters together with a few freebies. The dating site allows profile and account creation for free, along with five site-generated queries. These can be sent to a few people daily, along with sending smileys and viewing profiles entirely at no cost. Incidentally, you can browse matches not within your dating preferences for free too.
3. Adultfriendfinder
This dating site boasts over 64 million members within the United States alone. There are more men than women on the site; approximately 70%. Adultfriendfinder boasts some nifty free features too. Members can join groups and blogs for free while watching uploaded clips on their homepage. Other freebies include the ability to create a hotlist of favorite members and to use search filters. Additionally, you can comment on blogs and pics without paying a dime.
4. Match
Another dating site worthy of trying is match.com, with approximately 500,000 members within America. Other members reach 20 million globally, all enjoying a few free features. You can send likes and create free profiles while being part of the matchmaking activities. Members can receive SingledOut matches and pursue member searches. You can also view profiles entirely for free.
Bottom Line
Check out the above dating apps and you won't be disappointed. Follow through with public meeting places and you are bound to exit quickly in case of anything. These sites offer vetting at the beginning of the registration process and thus encountering funny folks is less likely. Register now to find potential love overnight.