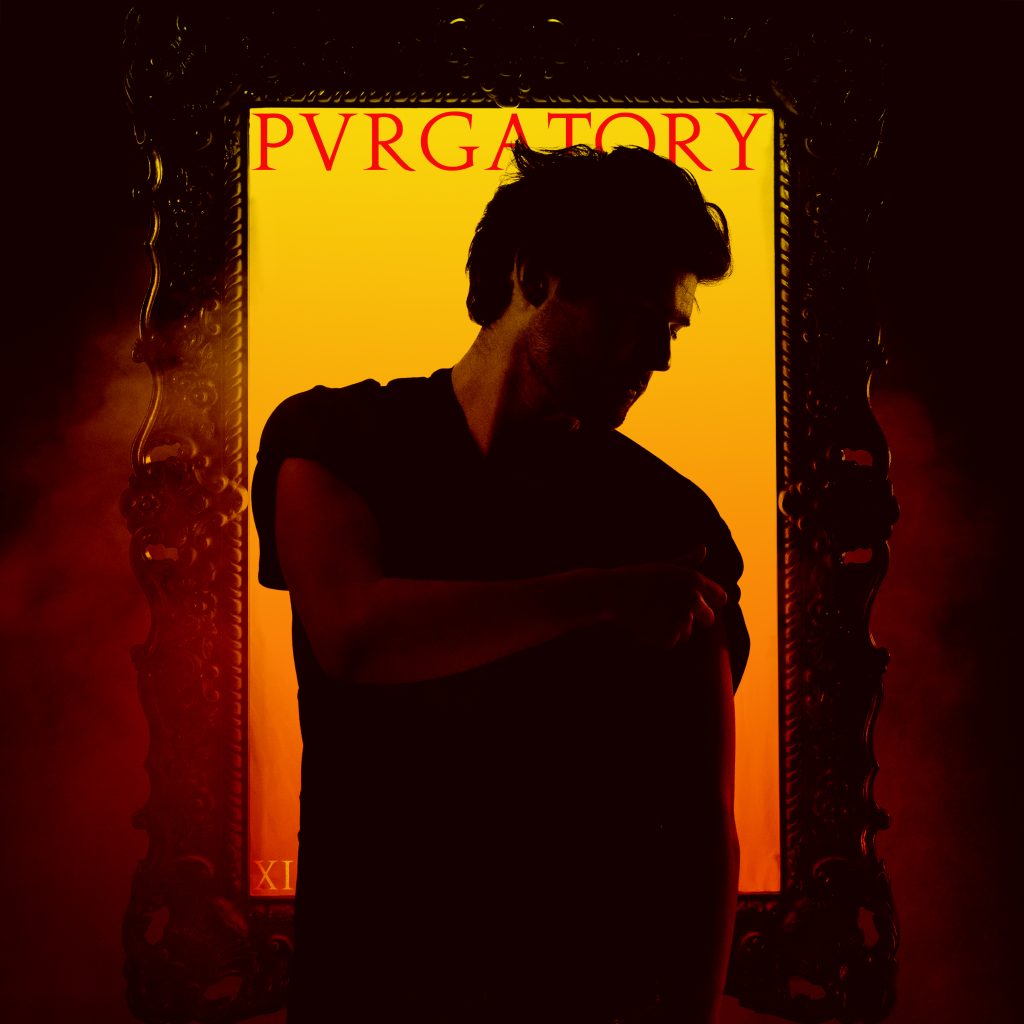 Pop/rock typically experiences waves of respect from independent artists around the world, and more often than not, from some pretty surprising places in the indie music lexicon indeed. Take Johnnie Mikel for instance; Mikel is everything that an alternative pop/rock singer and songwriter should be in 2023. He has the guitar sizzle flanked with the occasional slow number and plenty of balladic, self-aware lyrical devices for audiences to connect to. What sets him apart is his appreciation of the model set forth by the crossovers that defined the early millennium, and in his new album Purgatory, we get to experience what I would deem pop/rock in the best context I can imagine.
URL: https://www.johnniemikel.com/
Lyricism always gets its emotionality from execution and tone, and in the tracks "Vulnerability," "Fallen Angel," the title track, and "Playing Rockstar," we're reminded of this fact again and again. Mikel isn't someone who I had even heard of just a few weeks ago, and yet he straddles the poetic verses he dispenses here as adeptly as he does the beat of the drums. His timing is terrific while his adherence to a DIY ethos in his delivery shows a respect for the old-school rock concepts that paved the way for his career in alternative music.
There's not a spot of tension for us to get past in this tracklist, but that doesn't lead songs like "Anyone But Me," "Nothing to Lose," or "Obsessed With U" to feel any less effective when we encounter them. Contrarily, the catharsis in both the music and the lyrics tends to push us along through the whole of the album, making even the darkest of corners here seem lit by the reflection of a silver lining. Again, Mikel is rolling like a seasoned studio gunner, and never showing even the slightest hint of being in over his head here.
I love the amalgamation of themes and inspired poeticisms in Purgatory, and to a great extent, it's the reason why I fell in love with the Johnnie Mikel identity right out of the gate this February. "Human Level," "One," and "I Hope It Hurts" sound like anything a group outside of his immediate scene could record, and it's because this singer/songwriter isn't playing a varied strain of rock music. He's on his own path, and frankly, aligning himself with experimental pop-rockers more than he is with anyone else right now (which is a good thing for anyone who likes this kind of sound).
DOWNLOAD LINK:
Though I was only recently introduced to his music, I'm already jonesing for more material from Johnnie Mikel this month – and I seriously doubt that I'm the only one, critic, or fan the same. Purgatory is a startlingly multilayered work that suggests a conceptual undertow for the man who breathes life into every one of its eleven songs, and hopefully it won't be the lone release we hear from Mikel before the year is out. He's got a lot of energy behind him at the moment, and if I were him, I'd get right back into the studio and start capitalizing on it.
Gwen Waggoner