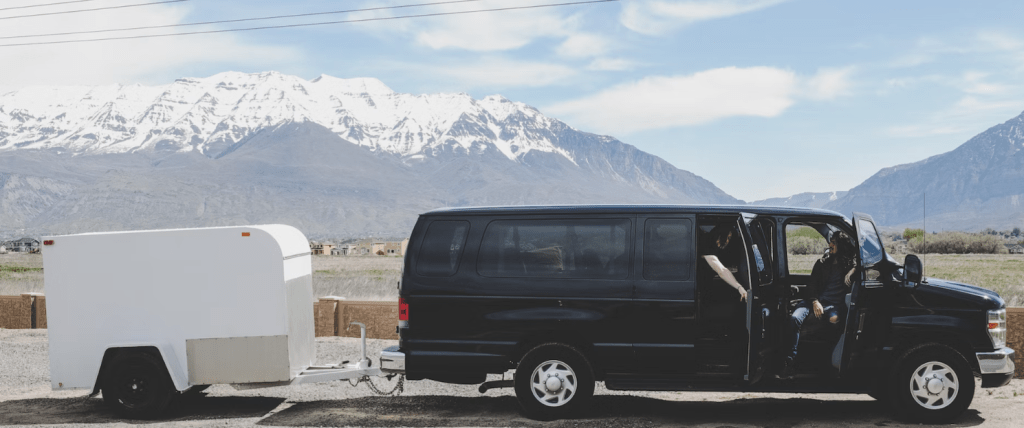 Being a touring musician is an exciting experience, but it can also be a challenge when it comes to finding the right housing situation. With so many options available, it can be hard to know which will work best for you and your needs. This blog has gathered up some of the best housing options for touring musicians, so you can make the most informed decision possible.
Renting an Apartment
Consider renting an apartment during your tour. Apartments can be great if you're looking for more space and privacy than what you would get in a shared space. Plus, many apartments come equipped with kitchenettes which can save you money by allowing you to cook your own meals instead of eating out every night, like you would in other living situations. Just make sure that any apartment rental agreement is clear about how long they allow tenants to stay, and if it is a yearly lease or a month-to-month contract. Having a private space to return to in-between tour dates can allow you to relax and create music in a quiet environment. This is the best option for those who aren't travelling too far from their home and can return with relative ease.
Staying at Hostels
Another great option for touring musicians is staying at hostels. Hostels provide cheap accommodations that are perfect for travelers who are looking for an economical way to stay in each city they play in. Additionally, they can be used in-between gigs for longer accommodations. They usually offer shared rooms with bunk beds and communal bathrooms, making them perfect for those who don't need much space or amenities. Plus, hostels often offer additional services such as free Wi-Fi, laundry facilities, or even breakfast – perfect if you want to save some money while still enjoying some comforts of home!
RV Living
If you really want to have control over your living situation while on tour then consider living in an RV. With an RV you have complete freedom over where you stay each night without having to constantly search for new accommodations every few days. Plus, RVs come equipped with kitchens so you don't have to worry about finding somewhere new to eat every day either! Of course, RVs do require quite a bit of upkeep so this isn't necessarily the best option if you plan on making frequent stops along your tour route – but if you have just one destination in mind then this could be the ideal solution!
Airbnb
Airbnb has become a popular option among travelers in recent years due to its flexibility and affordability. Whether you need a single room or an entire house for your group, there's something available on Airbnb for every budget. You can even find unique places like treehouses or yurts that will make your stay truly memorable! With Airbnb, you also get the added benefit of being able to stay in residential areas that may not have many hotel options nearby—a plus if you want easy access to restaurants or other attractions during your tour stops.
No matter what type of housing option works best for your needs as a touring musician there are plenty of choices available. From renting out an apartment or room to staying at hostels or even living in an RV, these are just some of the best housing options available for musicians who are taking their music on the road! Remember no matter what option you choose, make sure it fits your lifestyle and budget so that you can enjoy your journey as much as possible!