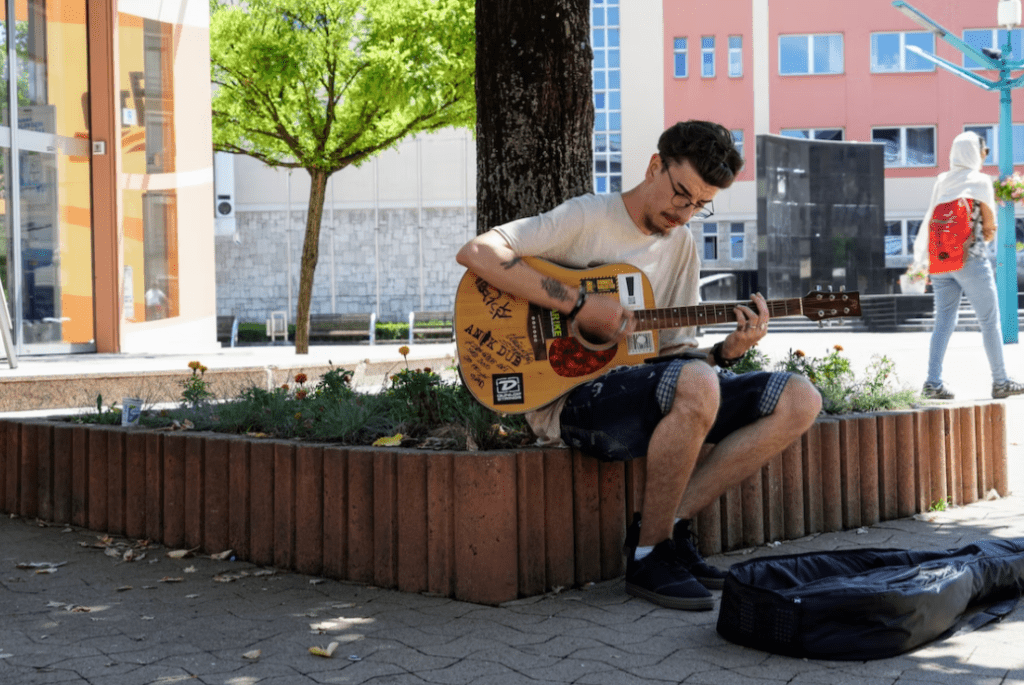 Touring as a solo artist is hard work. And while the road can be long and tiring, it can also be incredibly rewarding. If you're a musician planning to tour solo, you need to make sure that your travel plans are efficient and organized so that you can focus on what matters most—your performance. Here are the best methods of travel for touring solo musicians.
Plane Travel
When you're traveling by plane, there are some key things to keep in mind. Make sure to book flights well in advance so that you get the best rates and have plenty of time to plan ahead. It's also important to research the airline's baggage policy before booking; some airlines may charge extra fees for checked bags or musical instruments like guitars or drums. Finally, consider using an airport shuttle for transportation from the airport; this will save money on parking fees and make it easier for you to get from place to place without having to worry about renting a car or hailing a cab.
Train Travel
Train travel can be an excellent option for solo artists looking for a more relaxed way of getting around on tour. Train tickets tend to be cheaper than airfare, which can help cut down on costs when budgeting for your tour. Plus, many trains feature spacious seating with plenty of legroom and outlets so that you can relax and work while en route—great news if you need somewhere quiet and comfortable to write music or finish up any last-minute tasks before arriving at your next show venue!
Bus Travel
Buses are another cost-effective option when it comes to touring solo as a musician—and they're usually more comfortable than flying! Many bus companies offer discounted fares for students, seniors, and people with disabilities, so be sure to check if these apply before purchasing tickets. Additionally, some buses have onboard Wi-Fi so that you can stay connected even when riding between cities. This is especially helpful if you need access during transit but don't want (or can't afford) Wi-Fi access at all times during your tour.
Van or RV Rentals
For those who want the freedom to explore on their own schedule, renting a van or RV is one of the best options for travelling solo. Not only will it save you money on hotel costs, but it will also give you the flexibility to stop and explore whenever you have time off between shows. You'll need to factor in gas prices, insurance costs, and other fees, but these can still be cheaper than booking multiple flights and hotels.

No matter what type of travel method you choose when touring solo as an artist, safety should always come first. Make sure that you're researching transportation options ahead of time, taking necessary precautions while traveling alone (like letting friends know where you are), and being mindful of your personal belongings at all times—especially when visiting unfamiliar locations or unfamiliar airports/train stations/bus stops! With proper planning and preparation, however, traveling alone as a musician doesn't have to be intimidating—it just takes knowledge of your options and staying aware throughout your journey!