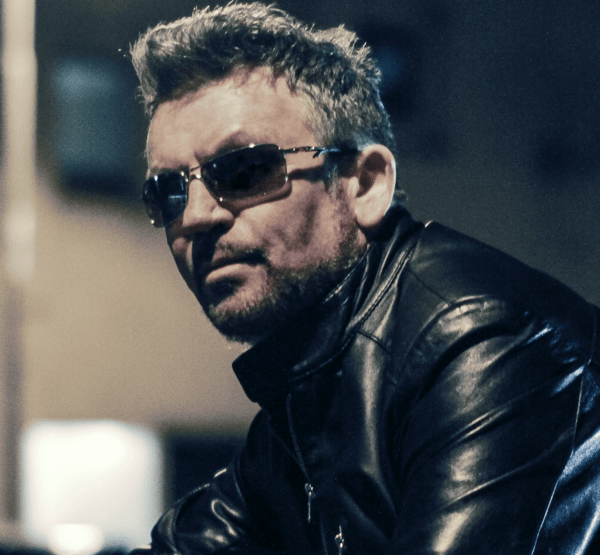 We spoke to Martin Aelred Colgan about his latest song 'Auld Lang Syne'. Released right on time before Christmas and Hogmanay, the singer offers his own classic version of Auld Lang Syne, a nod and a wink to his roots.
– How would you describe your music?
My music has its roots in traditional European genres from Celtic folk to French gypsy swing and Italian opera to Spanish flamenco.
– Who are your main musical influences?
Manitas de Plata, John McLaughlin, Beethoven and Luciano Pavarotti.
– You've just released your new song 'Auld Lang Syne'. Can you take us through the creative process behind this track?
It's a traditional Scottish folk song and it's placed in Robert Burns timeline when he came to visit Edinburgh.
I wanted to create something that was relevant to that time so I used a string quartet and a harpsichord with a traditional Scottish vocal.
– Any plan(s) in the next few months?
I plan to release my versions of Ancient Greek chants and European iconic vocal works like Miserere Mei Deus by Allegri.
Listen here: https://www.youtube.com/watch?v=gSxQeNq5W2o