Pamela Hopkins, Gary Pratt and Alex Krawczyk lead the pack, as MTS "Family" Artists receive multiple nominations in the esteemed ceremony.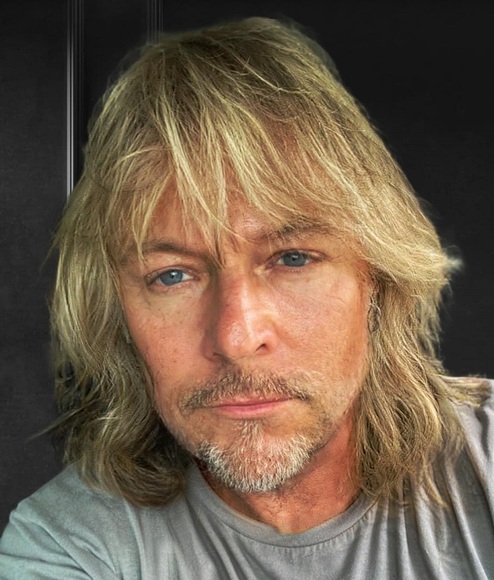 For more than 12 years, MTS Management Group has catapulted many talented musicians to international stardom, while giving the artists' music the leverage it needs to be heard by the masses. Under the MTS umbrella, many of these artists have topped both sales and radio airplay charts, while being recognized for industry awards. MTS Management Group is now proud to announce that members of their "MTS Family" have received 27 nominations at the 2022 Independent Music Network Awards.
The Independent Music Network is highly proactive about recognizing and honoring independent artists who push the envelope and lead the music industry with creativity and integrity. Results for the 2022 Independent Music Network Awards will be announced in late January, 2023.
Leading the pack with 5 nominations is Scottish teen electro-pop artist, Hannyta. Canadian folk singer-songwriter Alex Krawczyk, Pittsburgh country artist, Gary Pratt, and Little Rock country singer-songwriter/musician Pamela Hopkins each have 4 nominations. Swedish country singer-songwriter miQa.El, Pittsburgh country artist Ashley Puckett, and Arizona production house, See Your Shadow all have 2 nominations. Rounding out the nods are Chicago-based singer-songwriter John McDonough, New York Christian/AC artist HeIsTheArtist, and worldwide recording project, Harmony Dreamers. MTS was also nominated for Record Label of the Year.
More details about the Independent Music Network Awards can be seen at http://www.independentmusicnetwork.com/